It's a Great Time to Sell
We'll help guide you through the whole process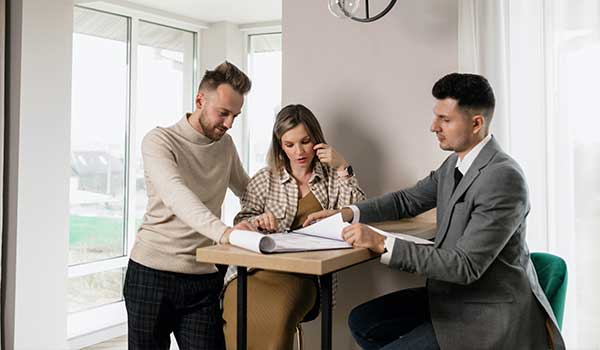 Selling a home can be one of the most challenging transactions, but also one of the most rewarding when executed appropriately. We work with our sellers every step of the way from pricing to marketing, to negotiations & closing.
Start the Process With a Comparative Market Analysis
We'll work with you to compare other recently sold homes similar to yours, evaluate the current market and get your feedback on what makes your house special to today's buyers.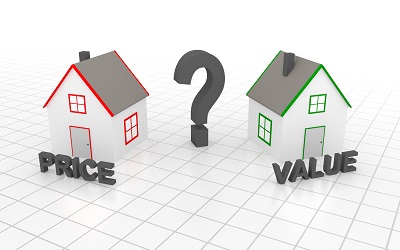 Pricing
Determining the most appropriate list price goes well beyond just picking a number. There are several factors that must be considered and weighed in order to arrive at the most strategically appropriate list price.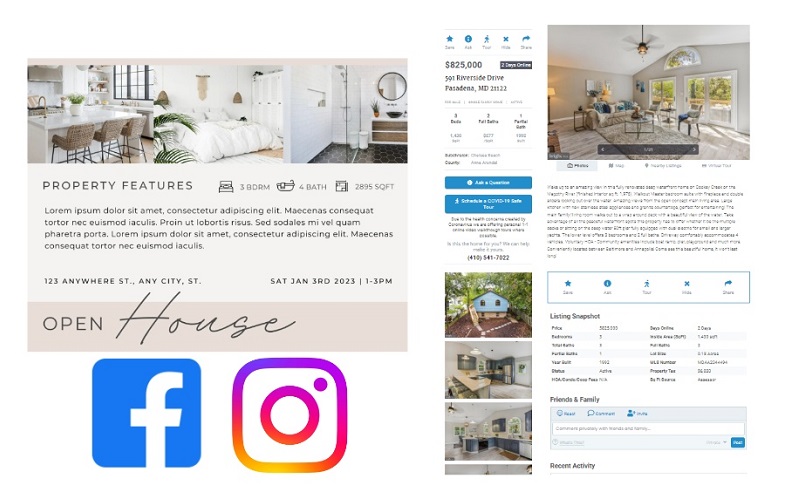 Marketing
Presentation matters. Whether it be staging, physical marketing materials, or social media, we've got it covered. At Park Modern Realty, we understand that every listing warrants its own strategic marketing approach.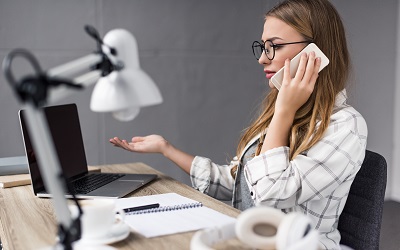 Negotiations & Closing
The process is not over once a property goes under contract. We guide our clients towards making the most appropriate decisions in order to get to the closing table. We treat every dollar as if it's our own.
We've got you covered from start to finish
Give us a call to discuss your home selling goals
(410) 541-7022
What's Next?
– You will get a call from our team the same day
– We'll discuss your potential listing or home buying needs
– We'll schedule an in-person or virtual meeting
– You can leave the rest of the work to us
Email Us: info@modernparkrealty.com
Our Office: 540 Ritchie Hwy, Ste 201 Severna Park, MD 21146